Palindromic Numbers in Every Language
Published on 07 October 2020 (Updated: 07 October 2020)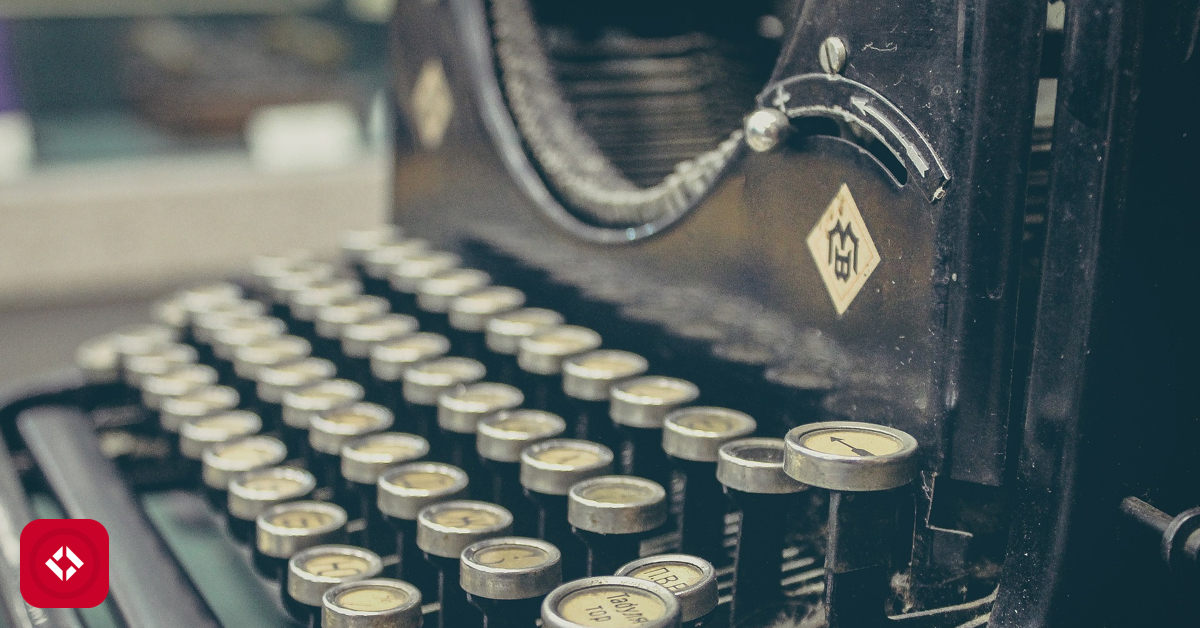 Welcome to the Palindromic Number page! Here, you'll find a description of the project as well as a list of sample programs written in various languages.
Description
A palindrome number is a number that reads the same backward and forward. Example: 343, 121, 909, 222
Requirements
Create a file called "Palindrome Number" using the naming convention appropriate for your language of choice. Write a program that accepts an input of an integer and prints whether the number is a palindrome or not.
Testing
| Description | Input | Output |
| --- | --- | --- |
| no input | None | Usage: please input a number |
| empty input | "" | Usage: please input a number |
| invalid input: not a number | a | Usage: please input a number |
| sample input: palindrome | 232 | true |
| sample input: not palindrome | 521 | false |
Articles
---